Fresh Foliage for Any Occasion Starting at $20
At PlantVine, we take the stress out of searching for gifts. With fresh greenery started at $20, we've got you covered! Our plants make the perfect gift for birthdays, holidays, anniversaries, and more.
Featured Gifts
Our selection of most frequently purchased plants.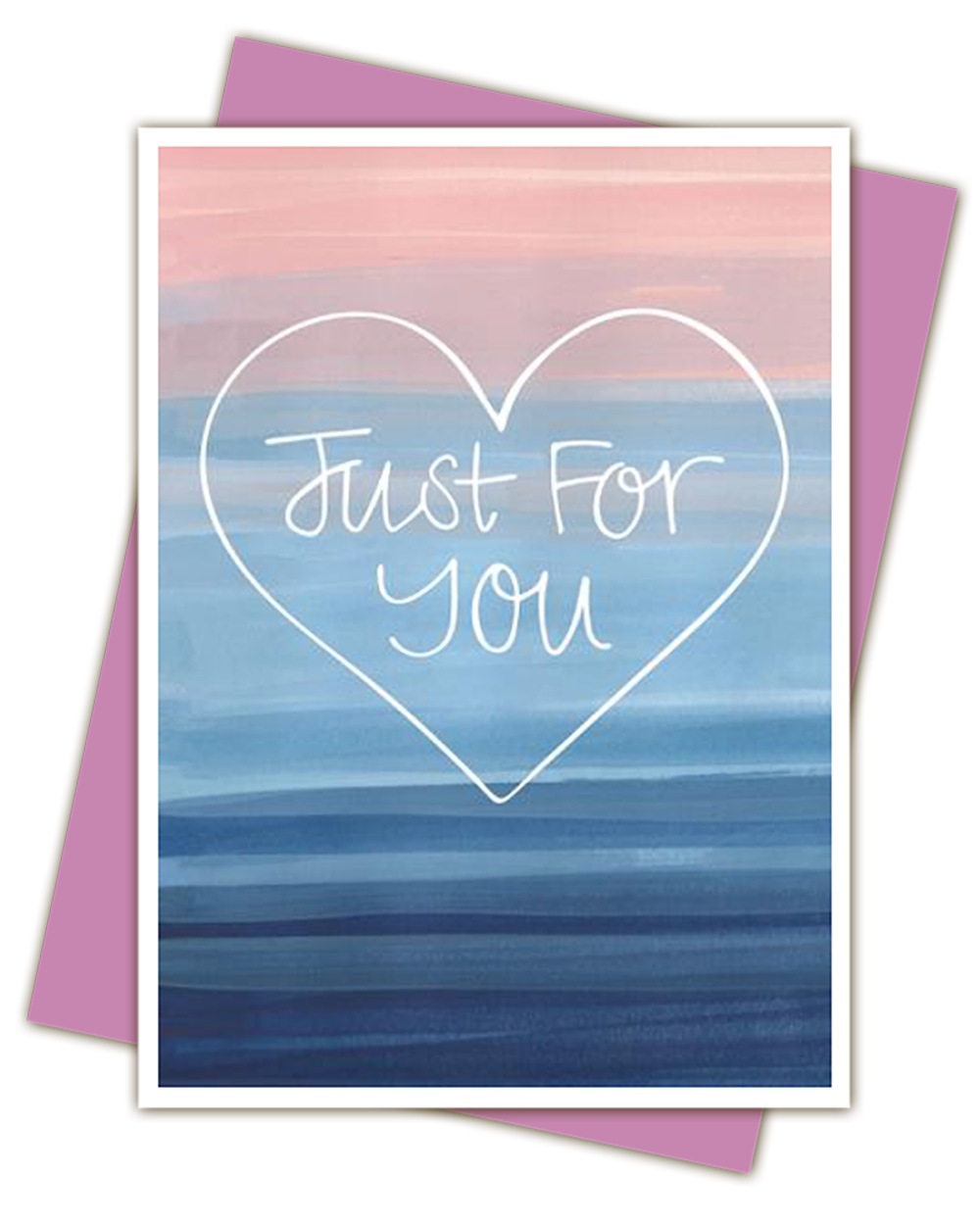 DON'T FORGET TO SEND A PERSONALIZED GREETING CARD
Select from hundreds of pre-made designs or upload your own photo, then customize the text!
Your amazing card will be printed and included with your order.
On-Demand Personalized Greeting Cards by You
Premium True-Color Coated Linen Cardstock
100% Recycled Paper Envelopes
$6.00
Plants Under $25
Plants Under $50
Plants Under $100
Don't forget to include a few accessories!
*PlantVine is not responsible for carrier or weather delays.