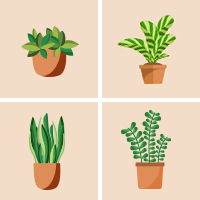 Our store commitment to deliver live, healthy, happy, lush house plants and outdoor plants to your door.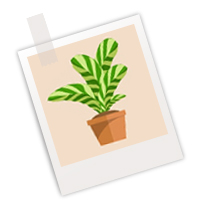 Get a Picture of Your Plant
A feature that takes the edge off of buying plants online: meet your new plant before it ships!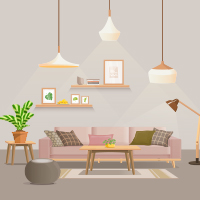 The more plants, the merrier! Shop and take advantage of our free shipping when you spend more than $100.
Shop New Fall Favorites
Discover the latest varieties of plants that have hit our nursery shelves.
NEW Fall Foliage for Your Home
Unwind this Holiday Season with Fresh Greenery
Hosting a holiday party? Make your space come alive with fresh greenery in your very own urban jungle retreat.