Valentine's Day Gifts
Show your person how much you care with one of our love-themed plant selections.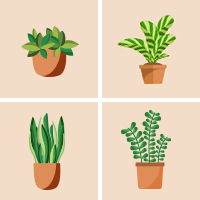 Our store commitment to deliver live, healthy, happy, lush house plants and outdoor plants to your door.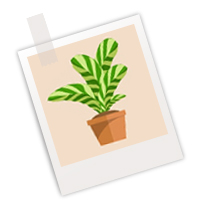 Get a Picture of Your Plant
A feature that takes the edge off of buying plants online: meet your new plant before it ships!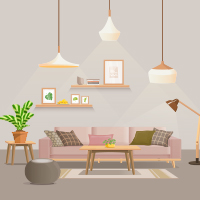 The more plants, the merrier! Shop and take advantage of our free shipping when you spend more than $125.
Give the Gift of Love
Gift a gift that will show your love to your special person year-round
Our Outdoor Container Friendly Plants for Your Tropical Patio Oasis
Add Color to Your Indoor Jungle with a Vibrantly Painted Prayer Plant
From Calathea to Maranta varieties, our collection of prayer plants offer uniquely designed foliage for every personality type.