Order now for spring and get 15% off.
Use code SPRING2022 – Orders placed with this code will start shipping March 15th.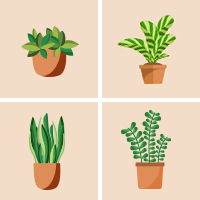 Our store commitment to deliver live, healthy, happy, lush house plants and outdoor plants to your door.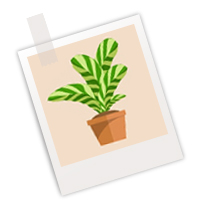 Get a Picture of Your Plant
A feature that takes the edge off of buying plants online: meet your new plant before it ships!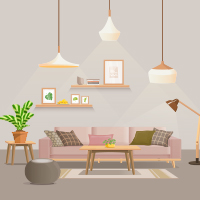 The more plants, the merrier! Shop and take advantage of our free shipping when you spend more than $100.
Shop Our Winter Favorites
Discover the latest varieties of plants that have hit our nursery shelves.
Outdoor Favorites Perfect for Growing in Spring
Our Winter Refresh Inspired for YOU!
Plan ahead this winter with greenery ready to ship in spring for 15% off with code SPRING2022.