Spring Has Sprung!
Save now on our best-selling container plants, like hibiscus, bougainvilleas, dipladenias and mandevillas, as they enter the peak of their blooming season.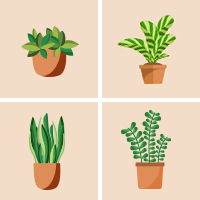 Our store commitment to deliver live, healthy, happy, lush house plants and outdoor plants to your door.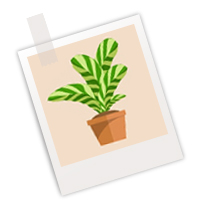 Get a Picture of Your Plant
A feature that takes the edge off of buying plants online: meet your new plant before it ships!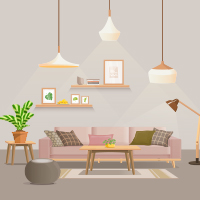 The more plants, the merrier! Shop and take advantage of our free shipping when you spend more than $125.
Find Your Next Ficus
PlantVine has one of the largest selections of Ficus Trees available anywhere online.
Our Outdoor Container Friendly Plants for Your Tropical Patio Oasis
Add Color to Your Indoor Jungle with a Vibrantly Painted Prayer Plant
From Calathea to Maranta varieties, our collection of prayer plants offer uniquely designed foliage for every personality type.